CyberSpace

The magazine of pulse and impulse on the net.

OCTOBER EDITION

..

.

.CONTENTS

..In an infinite Cosmos all dreams are true.

.

THE Z-THESIS
ON THE ZAPRUDER FILM
by
Robert D. Morningstar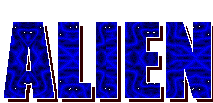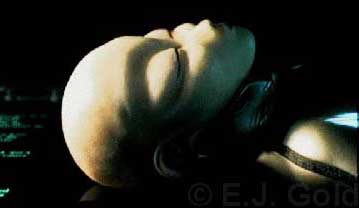 In Praise of
Strange, Strange World
(or How the Man of my Dreams Came Back to Haunt Me)

ALIEN PHOTO RELEASE Gorebag Sez HALLOWEEN NIGHT

GREEK SYMBOLS AND ANCIENT DEVICES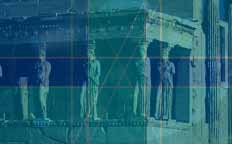 ARMEGEDDON HAS BEEN CANCELLED
It seems recent prophets have been changing their predictions.



Go to the Dream Registration Center. This site is dedicated to dreams. The soul purpose is to see what we are all dreaming about, and if we are having the same dreams at the same time. We are not attempting to analyze dreams, only to register them.

JULY AUGUST SEPTEMBER OCTOBER


.


Kent Steadman Editor
EDITOR'S NOTE: As an artist I have been in chase of the Muses for a half century; certain ideas coming from science seem to merge into the realm of the purely creative. When we leap together, art and science, new wonders dawn. Justifications, or not, follow later--KENT STEADMAN

Click on the graphic to vote for this
page as a Starting Point Hot Site

.